How to find Tenders in Nigeria
In a quest to find answers to a question that continues to linger in my head; "How do contractors and small businesses find tenders in Nigeria?" I took a sample (80 contractors to be precise) from the database of contractors at my disposal.
I engaged them in a bid to find out the channels through with they get information on public and private tenders available for bidding. The revelation was startling.
Only 15 of the 80 interviewed contractors had a defined channel for getting information on tenders in Nigeria
When probed further on these channels, Eight of the Fifteen informed contractors further disclosed that their only reliable channel were the News dailies or Newspaper (who still reads those in this age of Digital Media?).
For 65 contractors with no clear channel, they relied on inside information and tip-off from their business contacts. This means they miss contracts in establishments where they currently have no contacts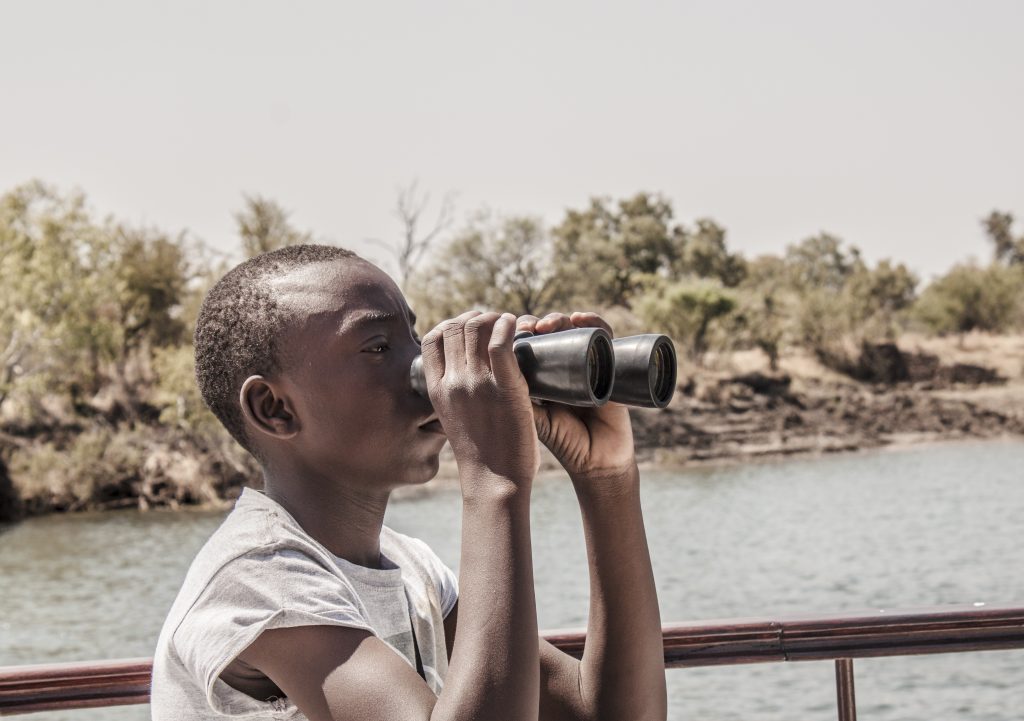 In Nigeria, the Bureau of Public Procurement in its 2007 Act requires that all public sector contracts be advertised in at least 2 Widely circulated dailies. Howeverer, the Digital revolution has seen a shift away from traditional media to digital media. This should see us adjust the way we approach our search for information
A thorough search online will bring reveal efficient and reliable sources to depend on when it comes to finding tenders in Nigeria. For higher valued contracts in the Oil and Gas sector, the NIPEX platform is the Go-to place.
There are Notifications platforms that provide users with real-time update on available tenders in Nigeria which are open for bidding. On this platforms, you can sign-up and set up email alerts to notify you if and when there is an open tender in your business category of interest. On some others, you can set up a profile so that public sector buyers can learn about your services and buy your products. On the flip side, finding out about private sector contracts is not as easy but there are a few ways to it;
Building a good relationship with your customers is an obvious one
You can also research contracts outside the areas of you core expertise which may produce secondary business for you. For example if a new office is being built or refurbished, it will need office equipment, furnitures, electronics, cleaning services, security, grounds maintenance, etc
Some larger organization act like the public sector and advertise their contracts. For example, the utilities and public transport operators, you can find their contracts just thesame way
Another way which is very common here in Nigeria is to keep developing your network and continually pick up market intelligence via your business contacts.
All these may sound a bit too fiddly at the start but i can assure you that once you become familiar with the process you'll be shocked at the volume of opportunities available to your company.
For the best result, consider using a tender professional to help short-cut the process and increase your chances of success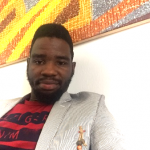 Oladapo Awobokun
SEO Rockstar and a perpetual scholar of the HubSpot Academy. Degree in Economics and two years experience providing Procurement support to clients in the Oil and Gas industry in Nigeria. Formula1 addict and Lewis Hamilton's Biggest fan boy in Nigeria