Starting a Contracting business in Nigeria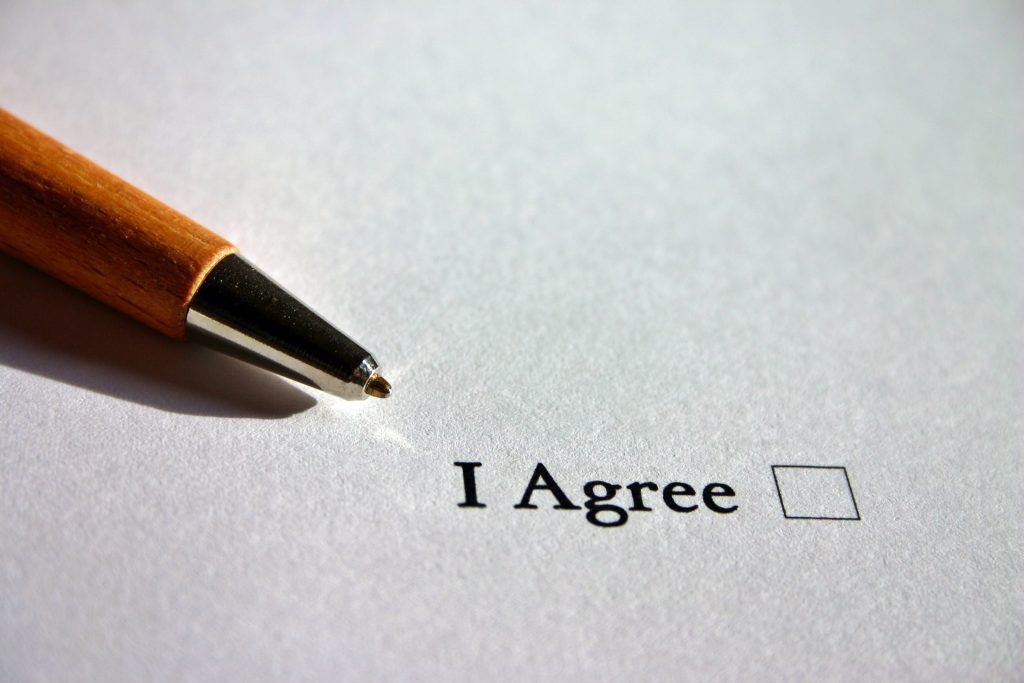 Starting the Contracting business in Nigeria is generally perceived to be a daunting task (Starting a business anywhere is actually). However, this venture still remains one of the most lucrative channels to make a killing from the Public and privates sectors "if approached correctly".  I am also aware of the stereotype about the Procurement and contracting process in Nigeria being fraught with opacity and irregularity. As much as i won't be able to speak much about the public sector due to my seeming lack of experience, I can say that this isn't entirely true for all private organizations and NGOs as yours truly has a first hand experience working in this space. I have worked with Purchasing departments across a couple of multinationals where contracts are awarded strictly based on merit
Having said that, it is well worth appreciating some of the perks that comes with being in the contracting business. As a contractor in Nigeria and anywhere in the world, Your earning power has a potential to get a geometric boost depending on the scale of the project that you are working on per time as opposed to traditional employment where your income is fixed over a period of time. This comes with a high sense of job security as opposed to traditional employment. This is also in addition to the fact that you are able to maintain a fine work-life balance, spend less time commuting to and from work, attending less meetings and play less office politics. You have the flexibility of integrating your work into your personal life in the manner that best suits you.
So what are the basics you need to get into the contracting business in Nigeria?
  You need to develop a concept plan to provide short and long term direction for your business. This is to ensure that there you are clear on the purpose and direction in which you what the business headed for. Some of the core details that should be covered in the plan is your intended product or services and your target clientele
You need to Sort out your Pre-Qualification Requirements.
          For starters, you should be well informed about the two types of Pre-Qualification requirements that that come with most tendering process namely;
Statutory requirements – These are the legal requirements you need to provide in order to be deemed eligible to start the contracting business in Nigeria. These requirements vary with the type of corporation you are applying to serve as a vendor. A couple of examples of these basic requirements are Certificate of Incorporation i.e Evidence of Registration at Corporate Affairs Commission, Tax Clearance certificate and Company Profile. A comprehensive list is provided in this post.
Technical requirements – These are the Technical conditions that your company has to fulfill in order to be certified as competent to execute certain types of projects. Some examples of basic technical requirements are; Evidence of prior experience executing a similar project, Evidence that you have the technology required to execute the project in question and Evidence of financial strength
You will need to Conduct a needs assessment to identify the tools that will be required for operations. You will then have to choose a method to finance the procurement of theses tools. In the short term, you could also decide to lease equipment per project if you are not able to finance a straight purchase.
Research you potential clients (The companies that you intend servicing) in order to know their standard procurement process and bid requirements
Reach out to the Procurement Manager of the Head of the purchasing department in each of these companies. Tell them about your company and the business you are into. Make a request to become a vendor and listen to the list of requirements from the manager or follow whatever recommendation(s) that you are provided with
Conclusively, my experience and research has shown that the toughest hurdle people face here in Nigeria is putting together the pre-qualification requirements and documentations needed. This challenge will be addressed in subsequent posts. Crossing out this challenge gets one of your foot at the door. Above every other thing, it is extremely important is keep abreast of news and monitor trends in the Public and Private procurement spaces in Nigeria. You can sign up here to stay informed about real-time updates on tenders in Nigeria.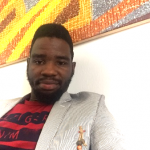 Oladapo Awobokun
SEO Rockstar and a perpetual scholar of the HubSpot Academy. Degree in Economics and two years experience providing Procurement support to clients in the Oil and Gas industry in Nigeria. Formula1 addict and Lewis Hamilton's Biggest fan boy in Nigeria