12 things you need to become a vendor at the FIRS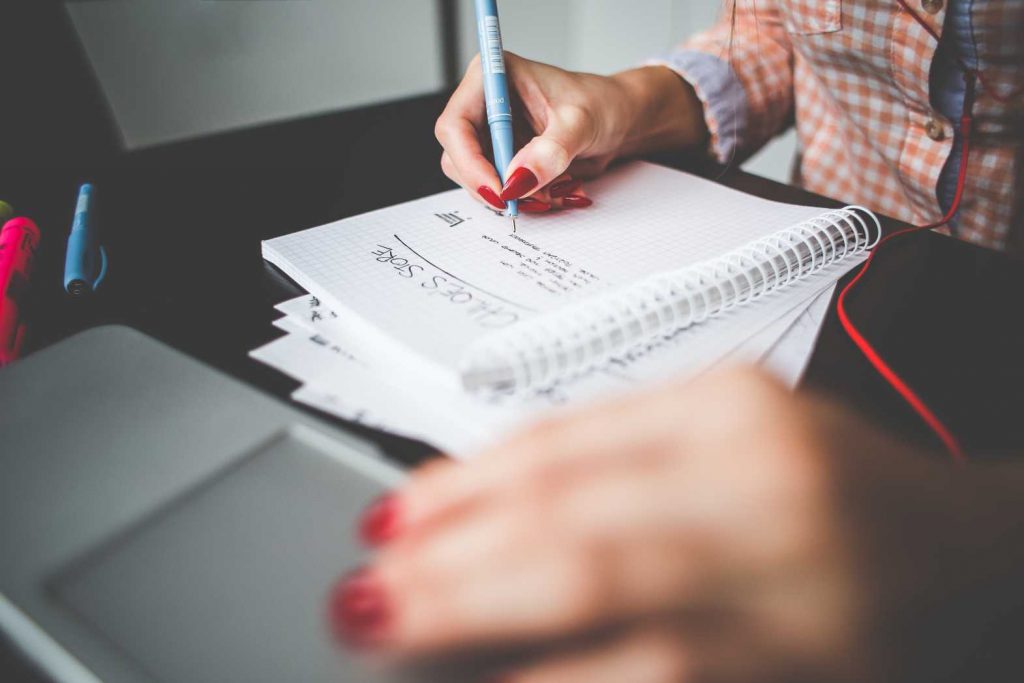 Every tendering exercise gets underway with the stage known as "Invitation to Pre-Qualify". It is a rule of thumb in standard procurement practice that seeks to establish that prospective bidders have the capabilities (in terms of the required expertise, capitalization and technical resources) to execute a proposed project to satisfaction.
Based on my stint in the field of procurement in Nigeria, I can tell you firsthand that Pre-qualification isn't one of the most exciting topics for contractors. This is because the requirements are often seen to be ambiguous or too subjective and lack clarity.
However, procurement authorities in Nigeria are looking to correct this notion as much as possible are moving to make these requirements clear to prospective vendors/service providers. For the Federal Inland Revenue Service (FIRS), you are these 12 requirements closer to becoming a registered vendor/service provider;
Verifiable Certificate of the Company's Registration/Incorporation with the relevant authority (Corporate Affairs Commission in the case of a Nigerian company)
Company's Current Tax Clearance Certificate issued by the proper authority
Submit evidence of membership of the relevant professional association or organisation
VAT Registration Certificate
Company profile reflecting executive capacity, plant & Equipment owned and Personnel  (Where applicable)
Evidence from the company's bankers as to its financial capacity to undertake works if awarded. In addition, prospective service providers shall be required to demonstrate that they are financially capable to provide any service which they may be offered, following this general prequalification. Please note that bankers letter merely stating that the applicant is a customer within any turnover range is not conclusively indicative of financial capacity and therefore not acceptable.
A sworn statement that the company is not in receivership.
Accompanying sworn affidavit of disclosure; to disclose clearly if any of the officers (or related person) of the Federal Inland Revenue Service (FIRS) or Bureau for Public Procurement is a former or present Director of the company and that the company does not have any Director who has been convicted in any country for any criminal offence relating to fraud or financial impropriety.
Verifiable documentary evidence of similar and other jobs successfully executed within the last three years. Such evidence shall be in form of valid and verifiable letters of the award of a contract, contract agreement and completion certificates or Interim Payment Certificates where such jobs are still in progress as well as Turnover figures as evident in the Tax Clearance Certificate.
Submit evidence of having fulfilled all obligations in relation to pensions and social security contributions in accordance with the provisions of the Pensions Act 2004.
A sworn affidavit that the company is not a replacement for a hitherto tax defaulting company.
Compliance with Industrial Training Fund (ITF) Act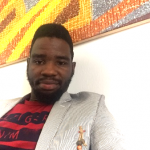 Oladapo Awobokun
SEO Rockstar and a perpetual scholar of the HubSpot Academy. Degree in Economics and two years experience providing Procurement support to clients in the Oil and Gas industry in Nigeria. Formula1 addict and Lewis Hamilton's Biggest fan boy in Nigeria